CHANEL bags collection
At PRELOVED DESIGNER BAGS you'll find pre-loved vintage chic CHANEL bags. Who doesn't get happy of a stunning, iconic CHANEL bag? A purchase for years!

A lot of CHANEL bags are getting worth more, over the years, so it's also a great investment piece! Very good reasons to buy such a lovely piece... SPARK your look!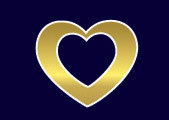 We only sell AUTHENTIC CHANEL bags. You're free to get an online authenticitycheck, before you buy you're bag with us. You can read more about it at 'Authenticate CHANEL bags'.

We from Preloved Designer Bags sell several timeless (vintage) CHANELS icons/classics, such as: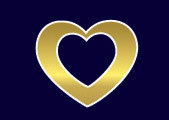 CHANEL Timeless 2.55 double flap shoulderbag in different colors and sizes: S-M-L, 17-20, 22-25, 27-28 cm.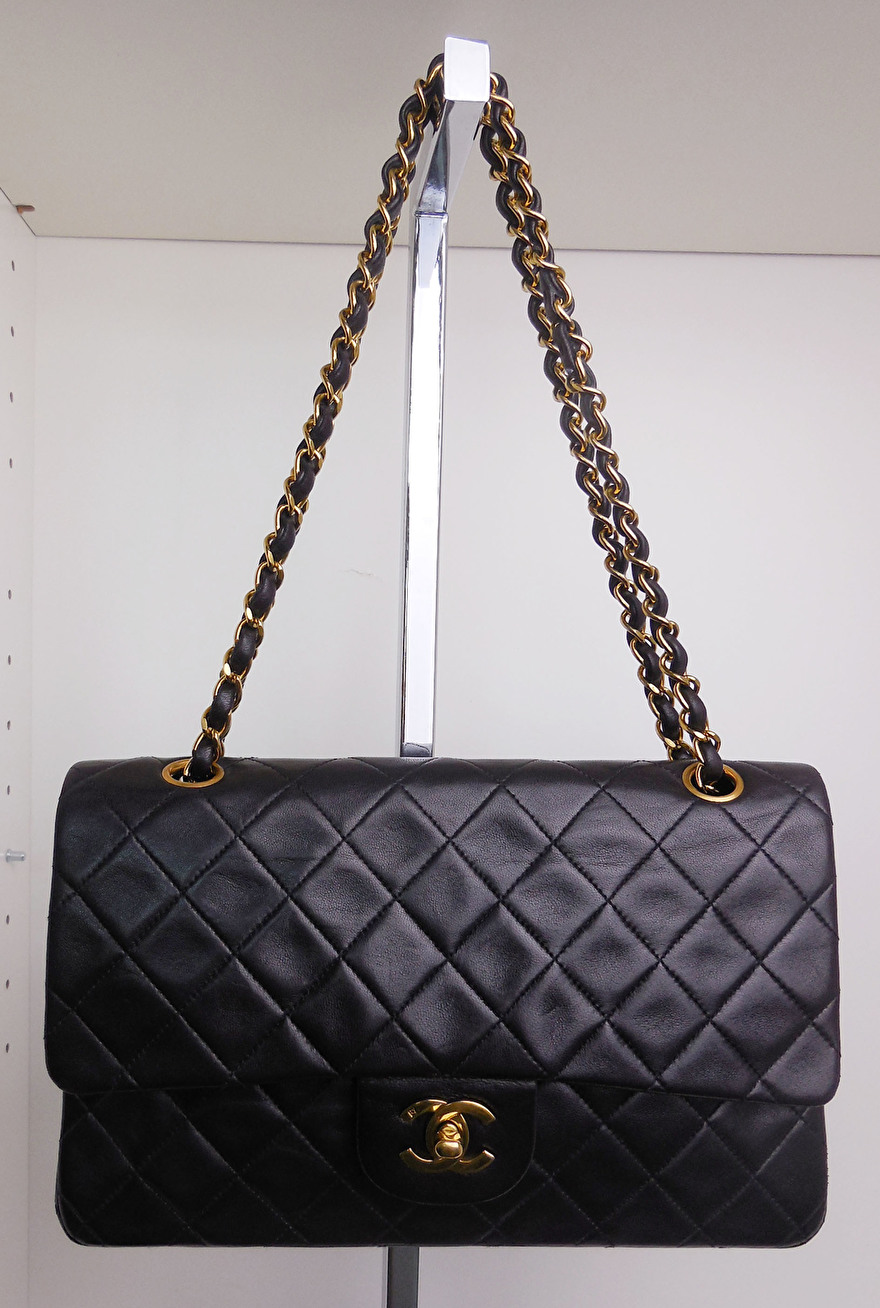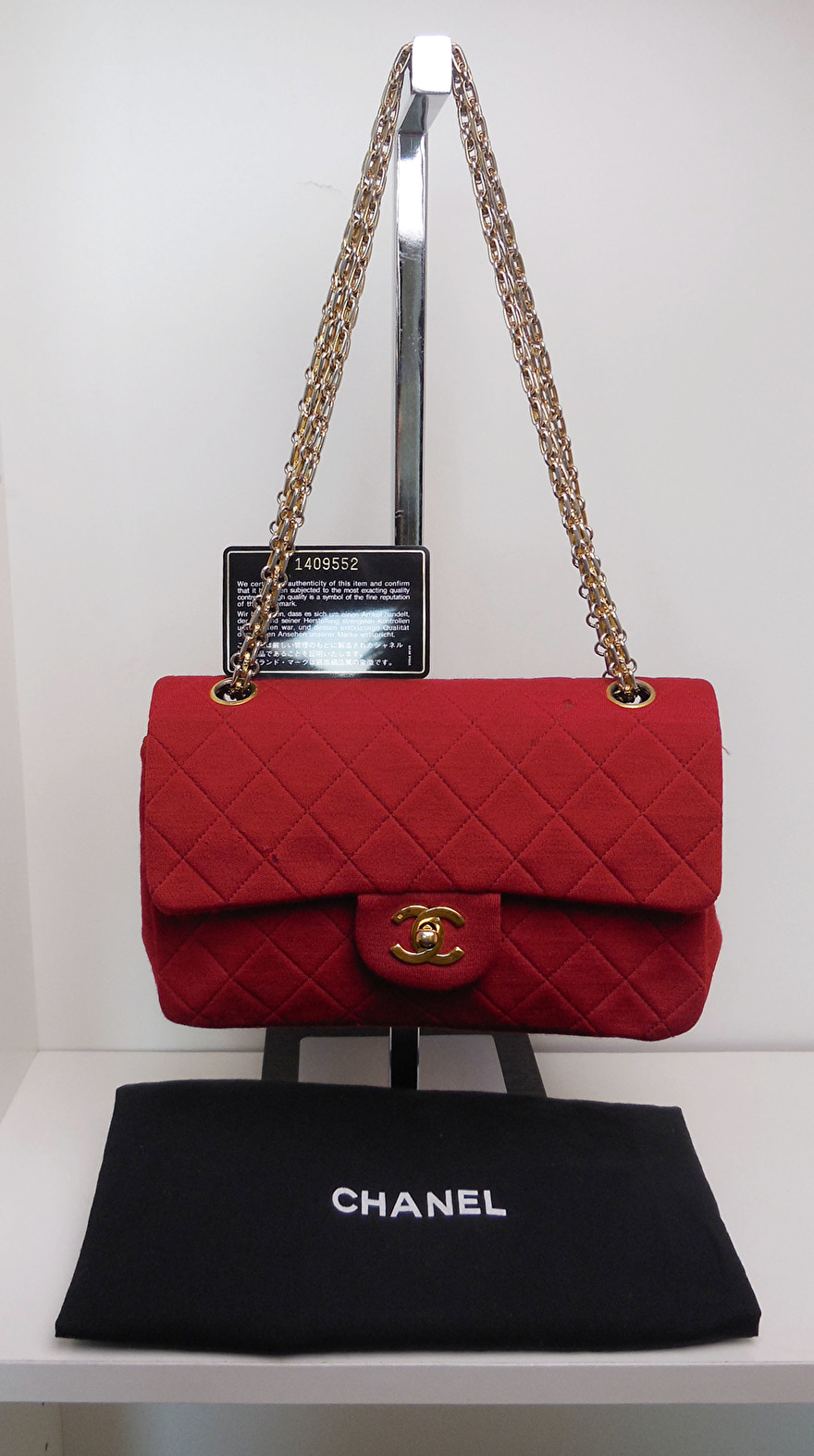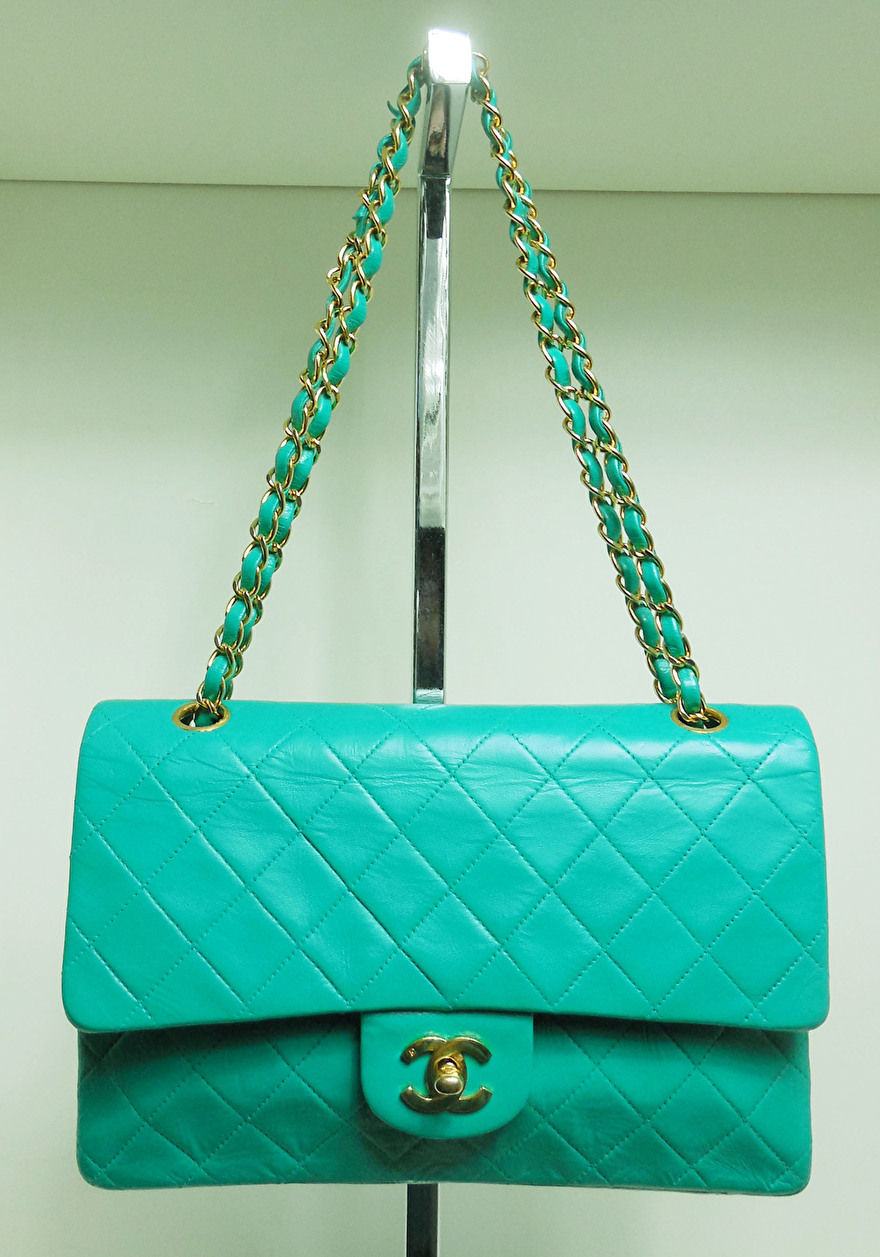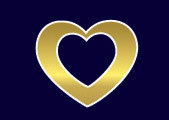 CHANEL single flap shoulderbags in different models, colors and sizes: S-M-L, 17-20, 22-25, 27-34 cm.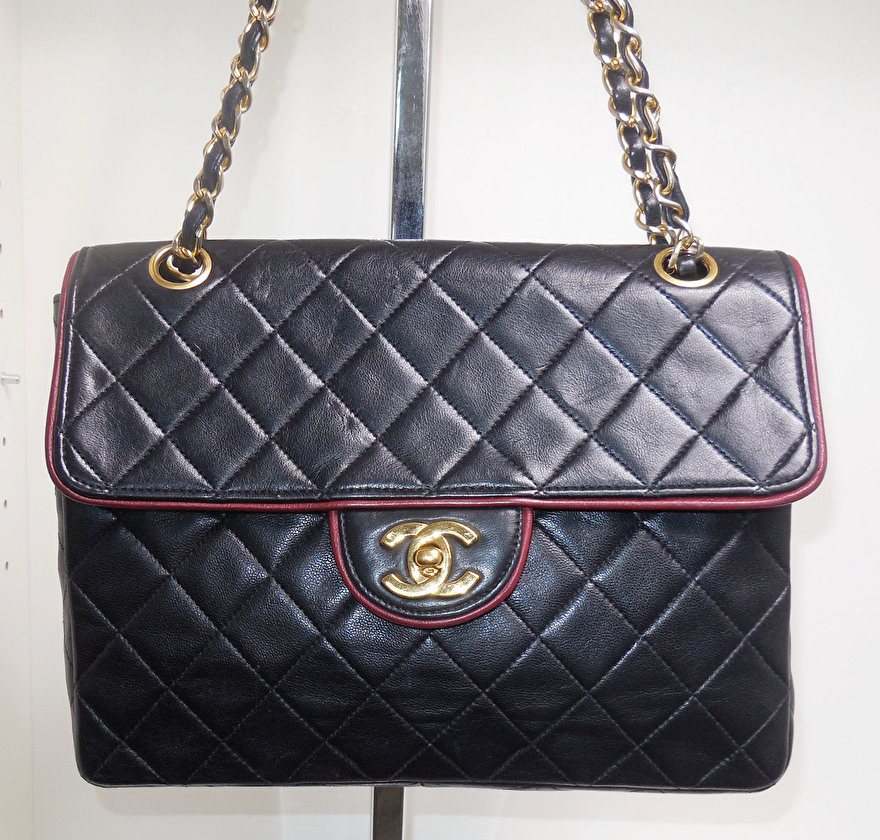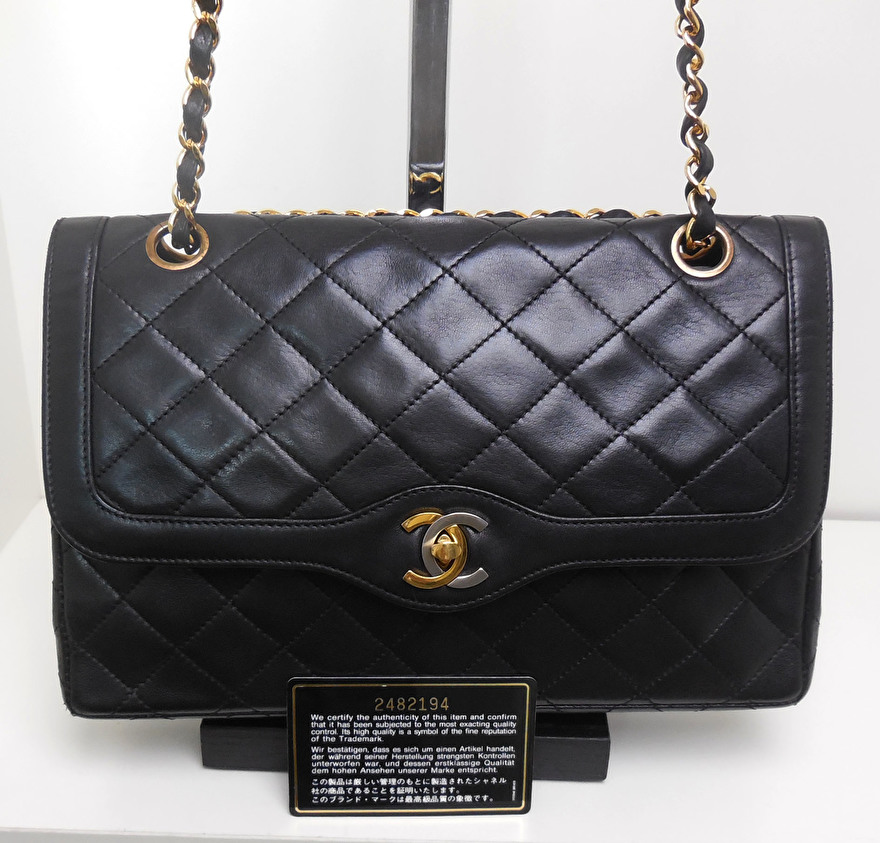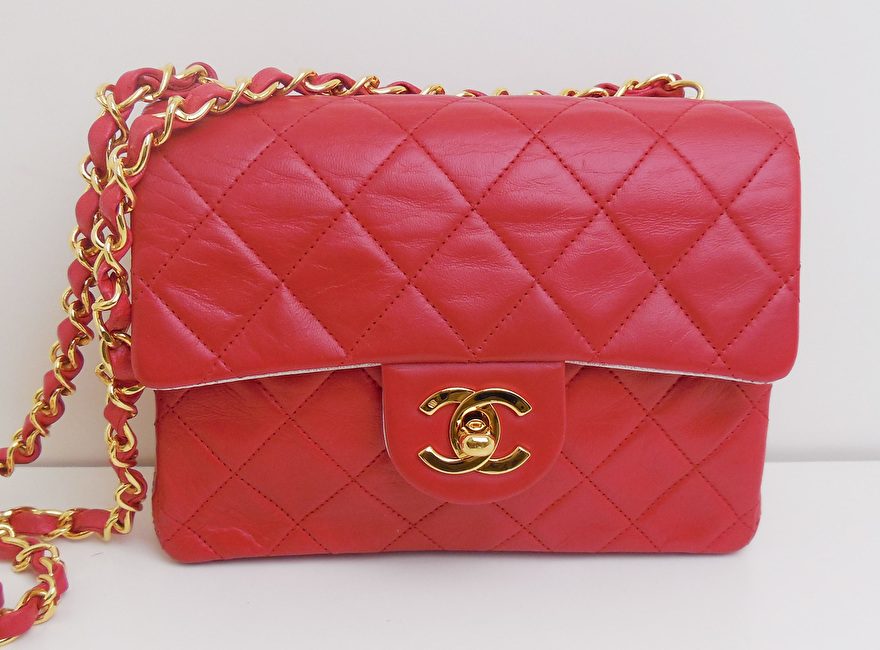 WE LOVE!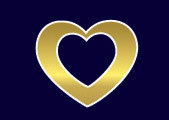 You can also shop with us for other model CHANEL bags, such as: Camerabag, Chocolatebar model, Diana, Cameliabag, totebags, shoppers and other (vintage) models.

Are you looking for your CHANEL dreambag and haven't found it yet on our website? We help you look for it! You can send us an e-mail met a search request: info@preloveddesignerbags.com Preloved Designer Bags will help you search for it.