How it works
SELLING
Preloved Designer Bags sells CHANEL bags at our own website: www.preloveddesignerbags.com . This is cheaper for you most of the time, because of the different commissions we have to pay on the other websites. That's also the reason of the different selling prices.

You can also find our stock on several online websites and auction sites, like (not all in English):
* WWW.PRELOVEDDESIGNERBAGS.COM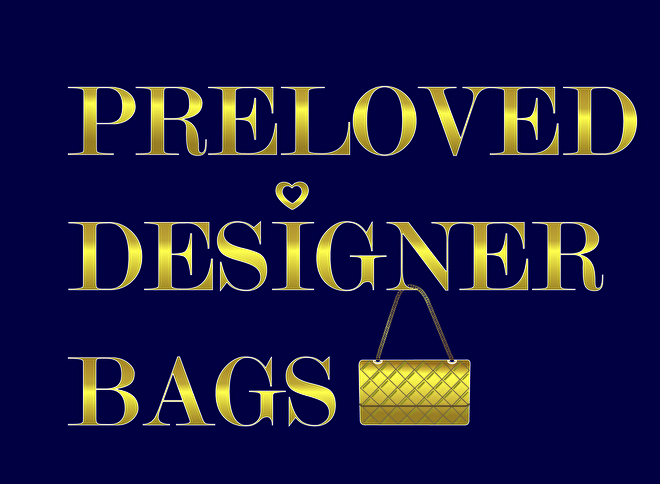 http://www.preloveddesignerbags.com

* CATAWIKI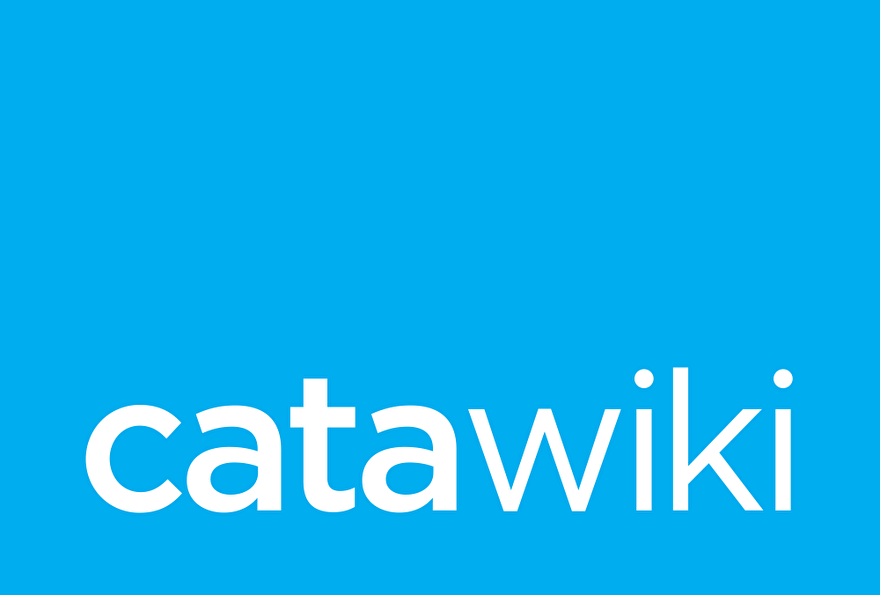 https://www.veiling.catawiki.nl/aanbod/Karin16

* VESTIAIRE COLLECTIVE


http://www.vestiairecollective.com/members/profile-3554472.shtml

* REBELLE


https://www.rebelle.com/nl/community/user/82799

* DESIGNER-VINTAGE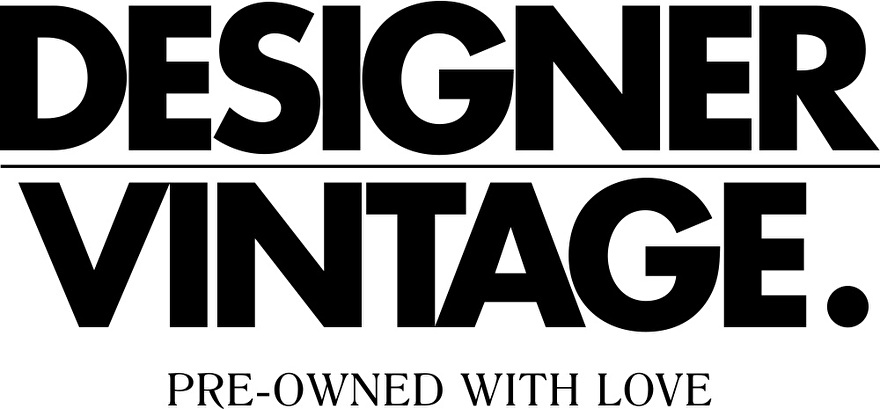 https://www.designer-vintage.com/product/chanel-shoulderbags-bags-88960

* MARKTPLAATS


https://www.marktplaats.nl/verkopers/163868.html

* THE NEXT CLOSET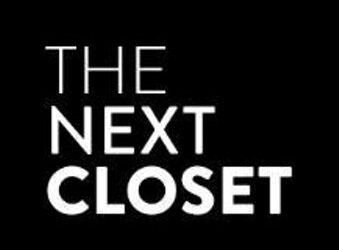 https://www.thenextcloset.com/member/k-theissen/items
* FACEBOOK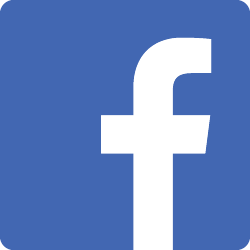 For our up to date stock you can look at these websites. It's also possible to purchase a bag at our own website: WWW.PRELOVEDDESIGNERBAGS.COM .


PAYING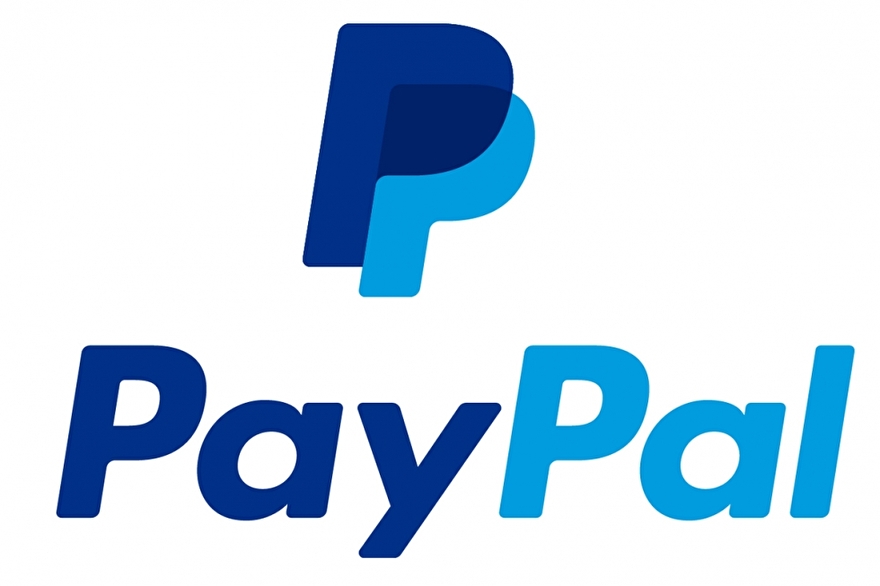 Paying at Preloved Designer Bags is possible by Paypal, bankaccount or cash by picking up. Extra costs are for the buyer.
Costs Paypal payment: 3,4% of the sellingprice + €0,35 (this is the price you pay for the PAYPAL Buyer Protection, see for the conditions: www.paypal.com .
Costs bank payment: none
FREE SHIPPING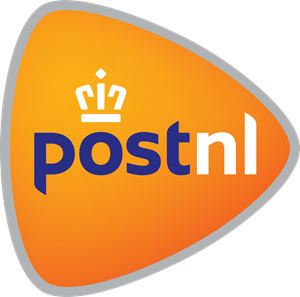 Shipping is FREE at Preloved Designer Bags. Also outside of The Netherlands and Europe. Your CHANEL bag will be shipped fully secured with a tracking code. Picking up is possible, only by appointment, see: 'CONTACT'.
RETURNING YOUR BUY
You have the right to return your buy within 14 days, without giving a reason. Please contact us if you want to do so. Of course you need to return the bag without having it used. When we discover traces of usage or damages that weren't there before, or we have a suspicion of usage, you have no longer the right of return, or we keep a part of the selling price to restore the damage.
SEARCHING
If you're searching for your CHANEL dreambag and we don't have it right now, you can always send us an e-mail: info@preloveddesignerbags.com . Preloved Designer Bags will search for you!


"I DON'T DO FASHION, I AM FASHION"
COCO CHANEL