Introduction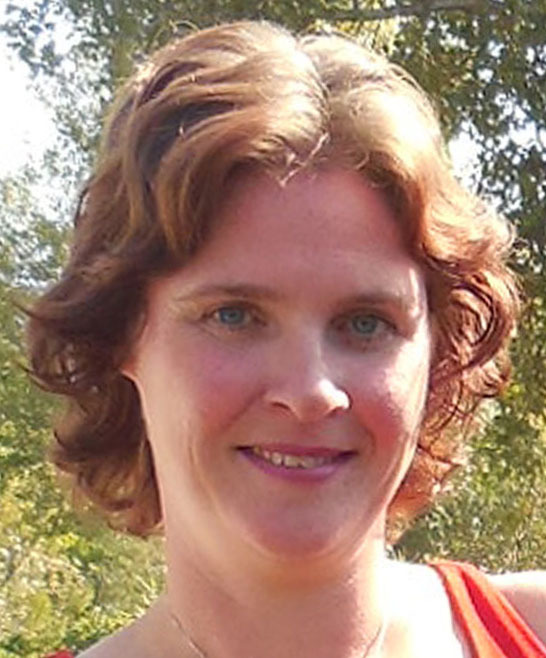 PRELOVED DESIGNER BAGS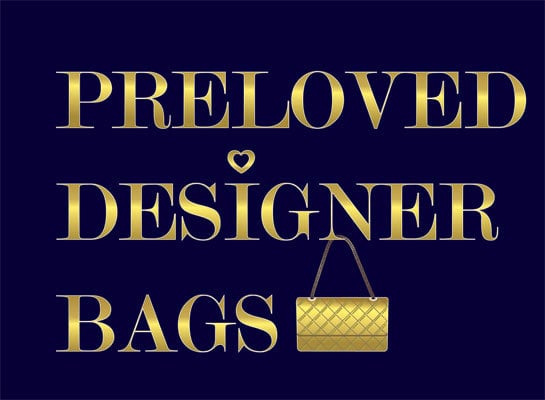 My name is Karin Theissen and designer bags are a big passion of mine. From tha passion the idea was born to sell second hand designer bags online, especially CHANEL bags.
I sell CHANEL bags on this website: www.preloveddesignerbags.com, but also on different auction- and sellingsites (see 'how it works').
At this way I'm hoping to make a lot of woman (and man) happy with a lovely CHANEL bag! An investment, but also a buy for years/for your life!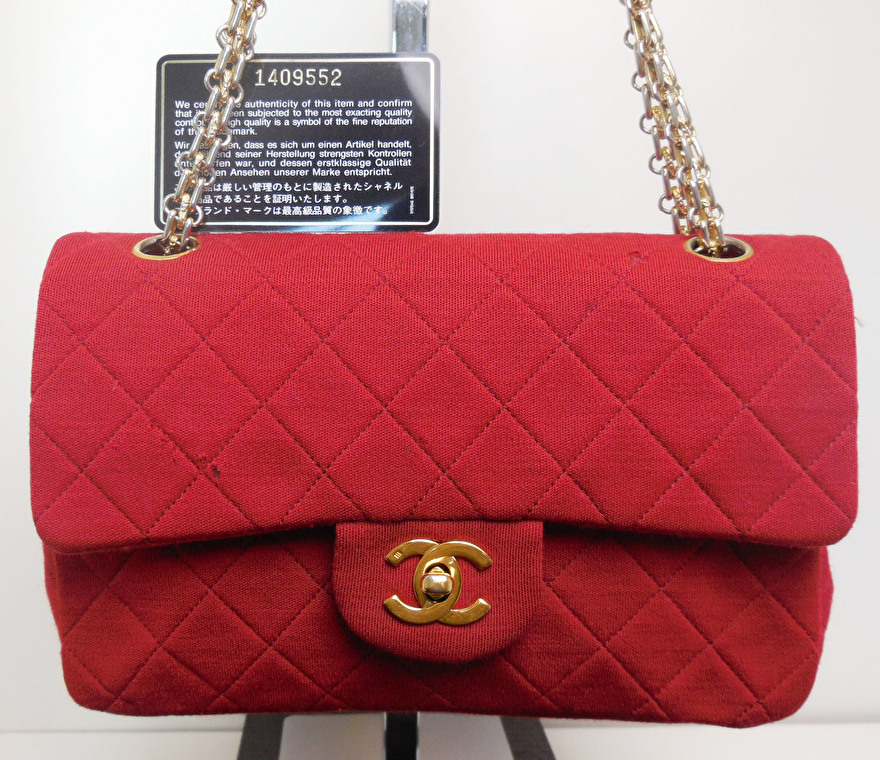 This is one of m personal favourites: CHANEL Timeless Classic 2.55 double flap bag of jersey; in a beautiful red color!


Have fun shopping!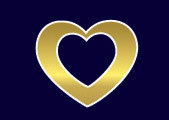 Karin Theissen
PRELOVED DESIGNER BAGS

'A GIRL SHOULD BE TWO THINGS:
WHO AND WHAT SHE WANTS.'
COCO CHANEL